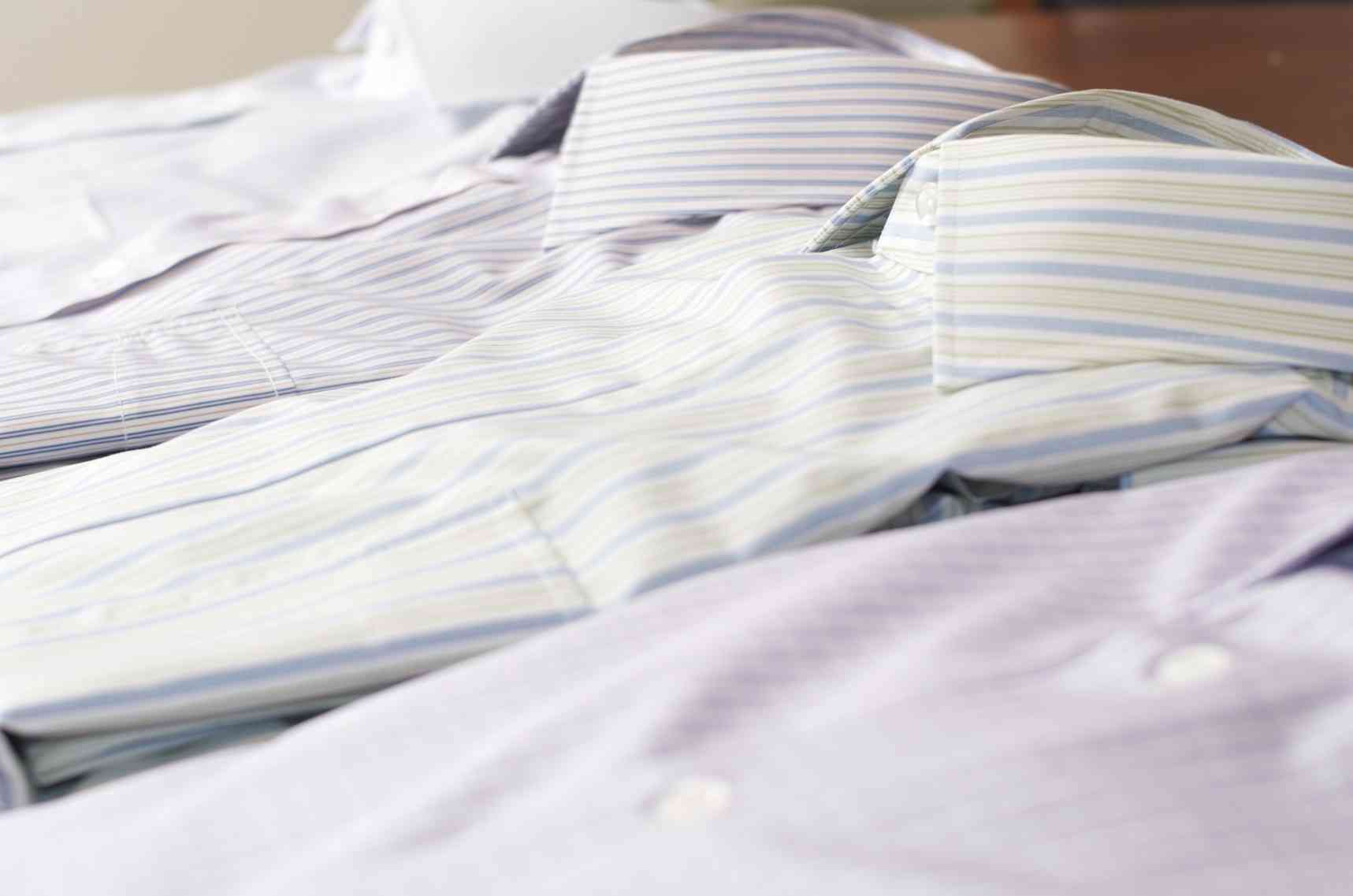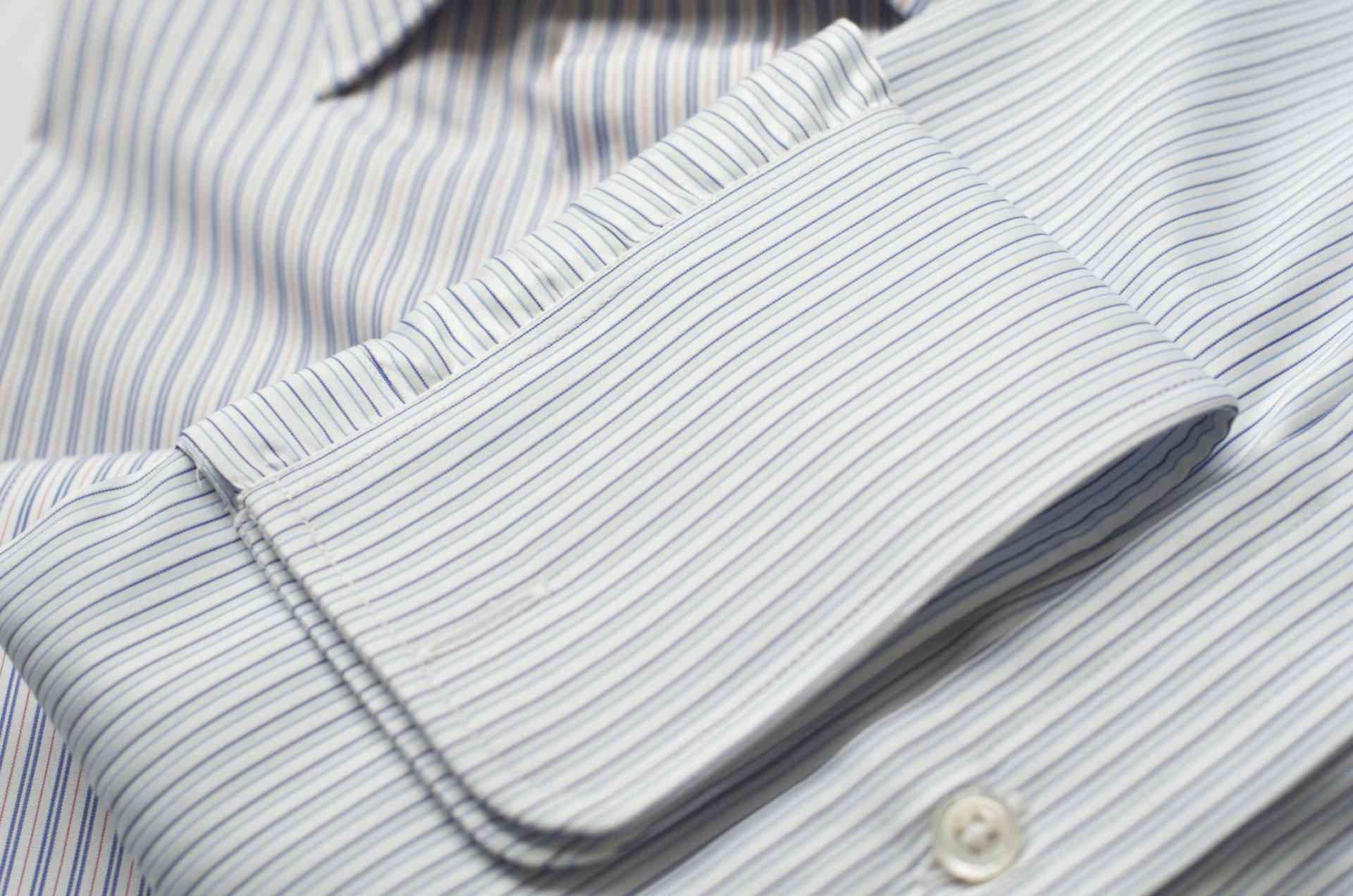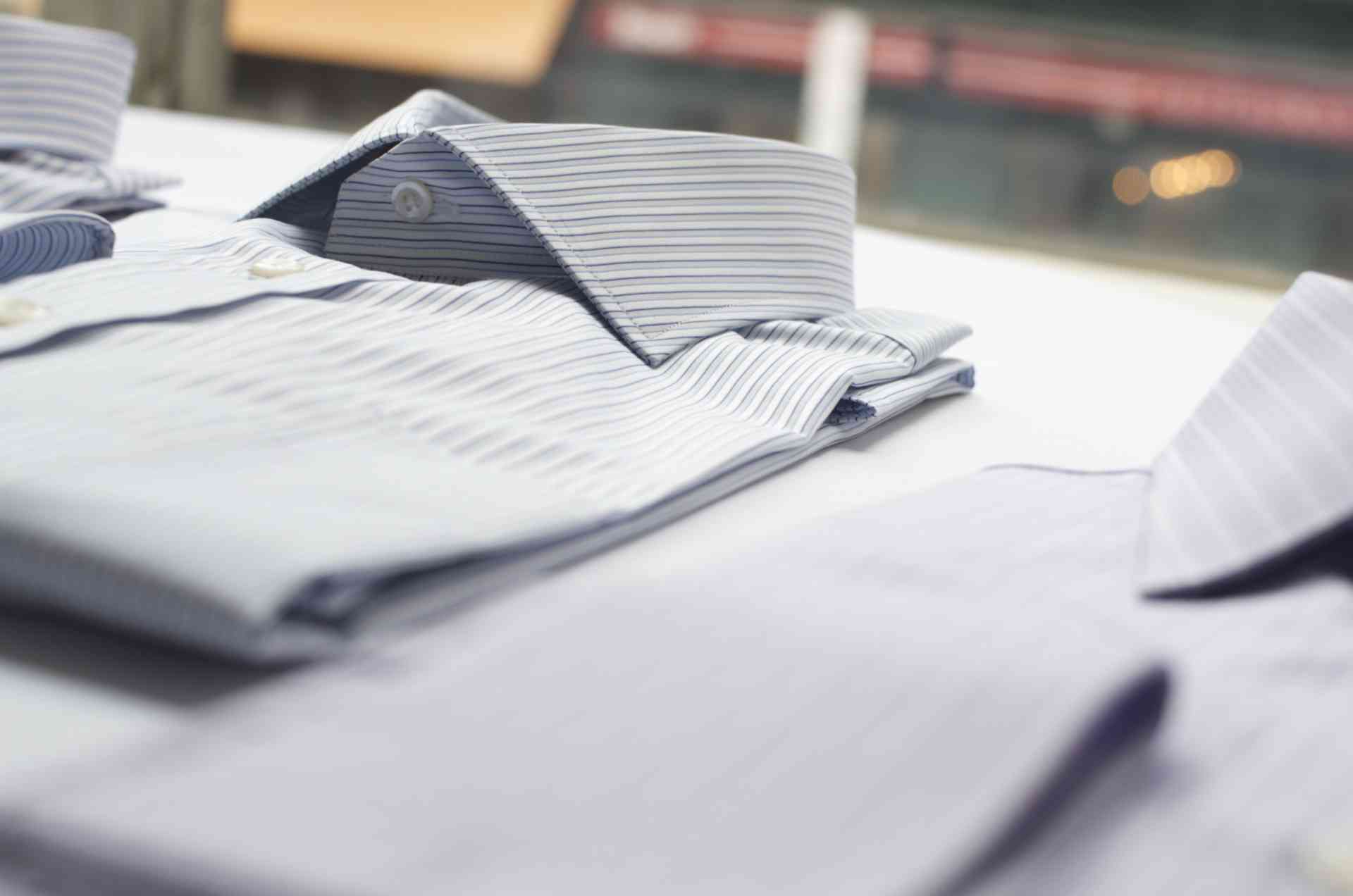 Full 1
Geneva Custom Shirts is located in the heart of midtown of New York City. We are a custom dress shirt manufacturer. We cater to a select clientele who desire individuality. Dress pants are altered and hemmed to fit your body, why settle for a generic size shirt? No two people are built alike; our shirts are custom measured not only to your body, but also to your posture to give you the cleanest, most professional look.
Full 2
"Shirts are more sensuous than any other custom-made attire. After all, a shirt is draped over your entire upper body. You can feel it all day long against your skin. How it fits can make an amazing difference to how you feel. The ideal custom-made shirt fits so well that you'll forget you're even wearing it." -Cigar Aficionado, May/June 2000
Full 3
Come to our NYC location to be measured up and fitted in the privacy of our showroom.
Geneva Custom Shirts LTD is located on 65 West 55th Street on the second floor in New York City.